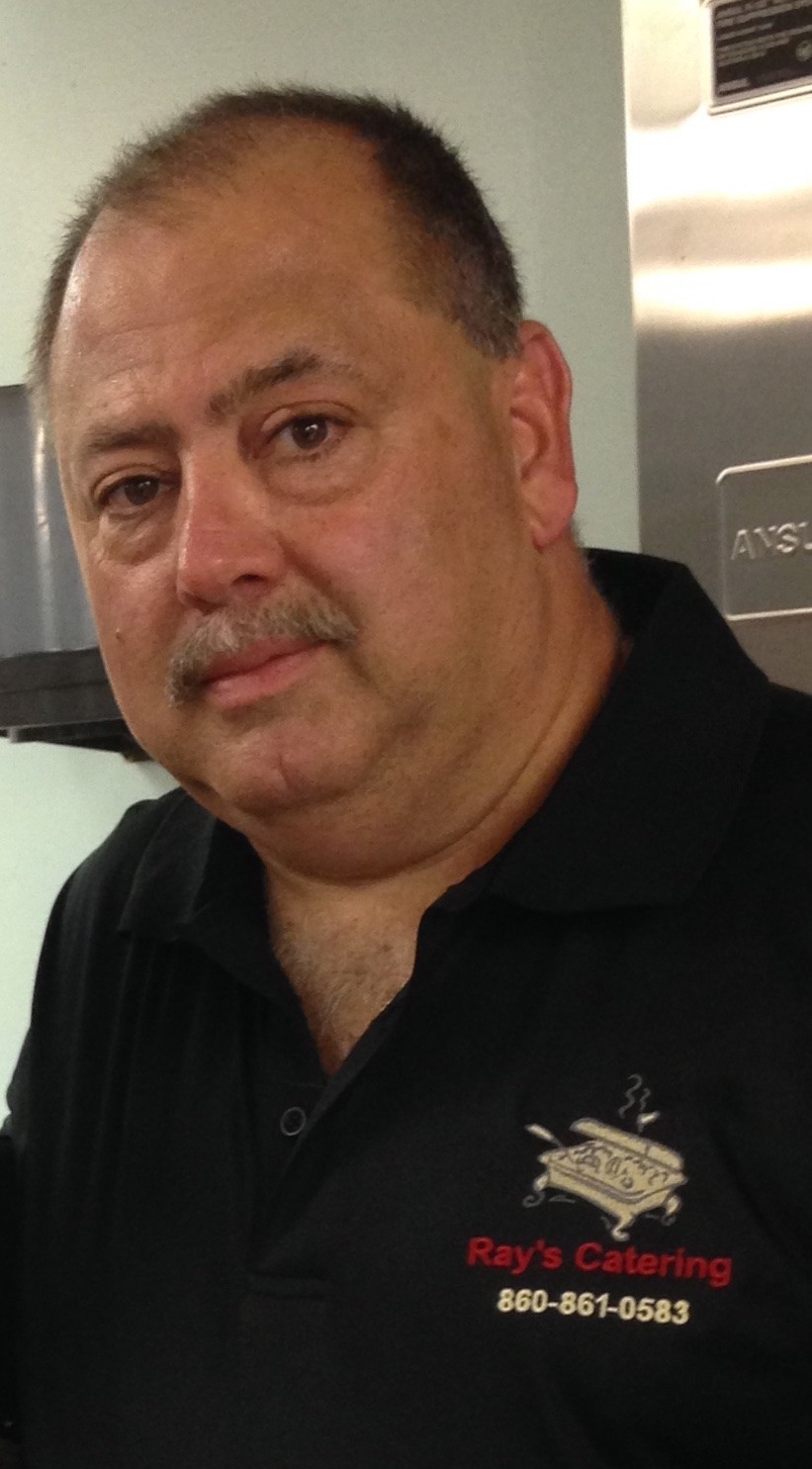 My name is Ray DeRico (pictured right) and this is my dad, Romeo DeRico, deceased in 2006 (pictured left). When I was young, my dad started Ray's Catering. My lifelong dream was to take over and run his catering business. After many years with the business closed, I was able to make that dream into a reality, and I am now the owner of Ray's Catering. My wife, Sharon, and I were both raised in the catering world and between the two of us, we have many years of experience. Together we run and operate Ray's Catering.

Sharon and I have three daughters: Jessica, Heather, and Jennifer. Jessica, our oldest daughter, is a nurse. Heather, our middle daughter, is a veterinarian. Jennifer, our youngest daughter, is a social worker. We also have 4 grandchildren, two girls and two boys. When we are not catering, we enjoy spending time with our family, as well as enjoy spending time outdoors kayaking or camping.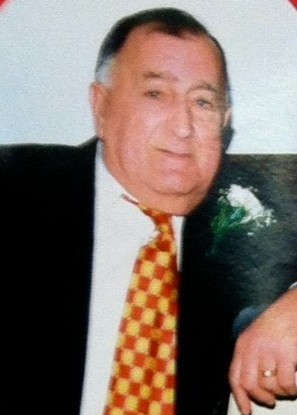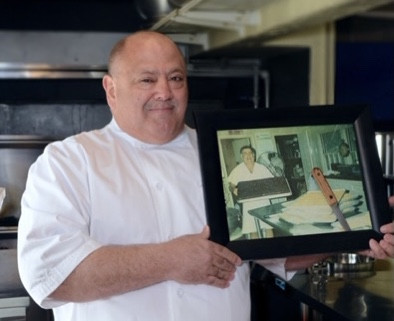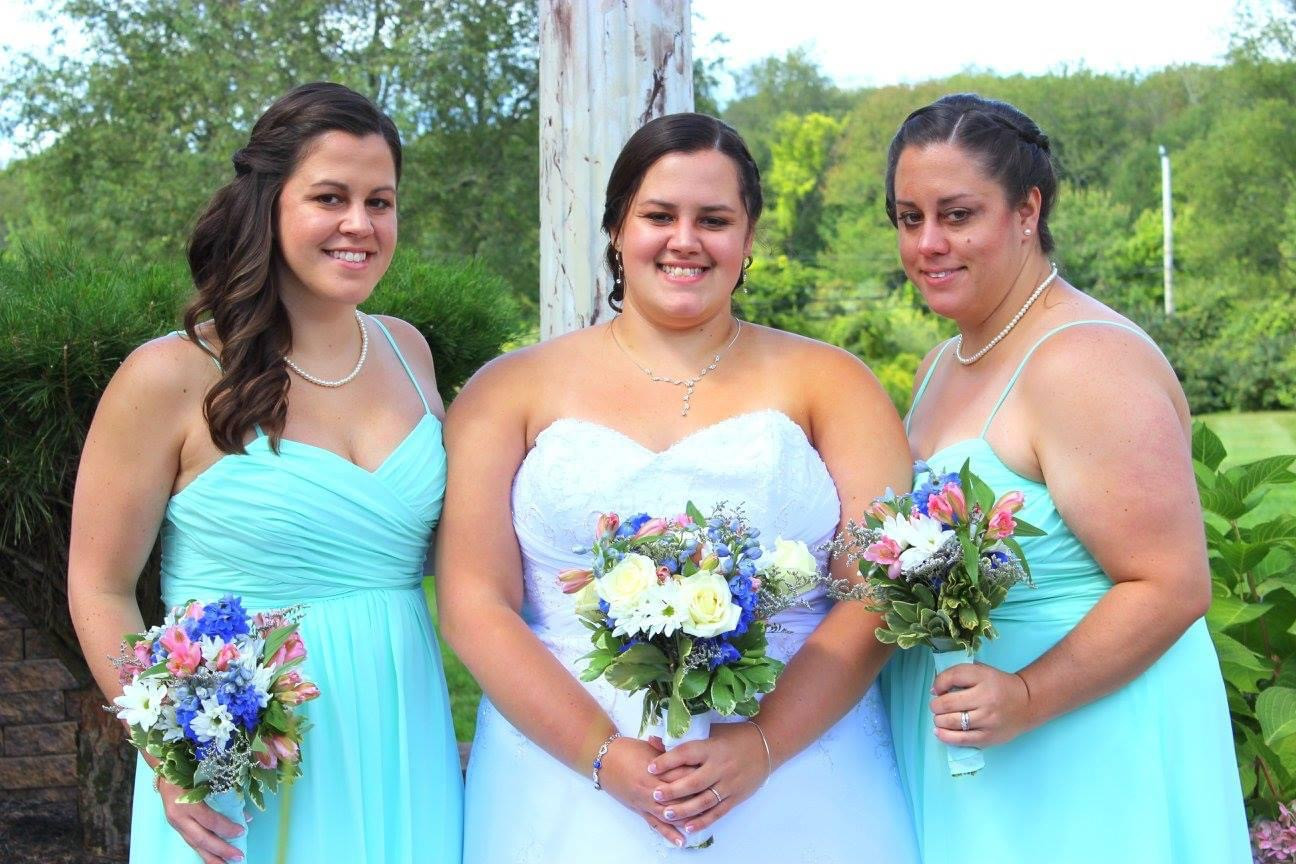 One of the things we have focused our business around is family. Two of our daughters work closely with the business an have helped at numerous catering functions. We also have numerous family members offer support and guidance throughout the years.

We would love to share our family, as well as our experience and knowledge with you and your family.